Description
Order NYC DIESEL FEMINIZED Seeds Sativa or Indica 60% to 40%, Sativa dominant THC Level High at 18% CBD (Medical).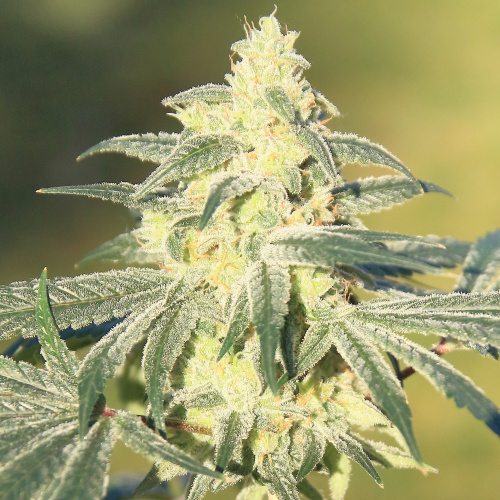 NYC Diesel
Feminized Seeds for sale
– Because of its fruitiness, NYC Diesel is a favorite among the creative and artistic groups. NYC Diesel seeds grow a hybrid that is known to uplift users while inspiring the creative mind. The best part is that there is no couch lock or body high.
| | |
| --- | --- |
| Plant type | 40% Indica 60% Sativa |
| THC | Up to 20% |
| CBD | Insignificant amounts |
| Difficulty | Hard |
| Climate | Indoors | Steppe | Mediterranean |
| Plant size | Tall |
| Flowers | 10 weeks |
| Yields | 14 to 17 oz per 3x3ft |
| Taste & Smell | Chocolate | Diesel | Pungent |
| Effects | Energetic | Happy | Relaxed |
NYC Diesel is the ideal cannabis strain for anyone looking to unleash their inner creativity, with a THC content of 20%. This marijuana strain has received numerous awards for its excellence since, in the opinion of the experts, it is among the best.
New York City Diesel Strain
One of the best marijuana hybrids available is this quirky kind. It is a hybrid of Mexican and Afghani parent strains that was created by Soma Sacred Seed. 40% indica and 60% sativa make up the hybrid. CBD content in NYC Diesel can reach 0.20%. As a result, it is a well-liked strain of marijuana used for medical purposes.
Rumors suggest that this enigmatic strain may have also descended from the notorious Sour Diesel hybrid. This strain was produced by mating Afghani indica with Hawaiian sativa. It is highly powerful in either case. Over the world, medicinal marijuana clinics, pot markets, and coffee shops all sell NYC diesel.
These seeds have been feminized. Contrary to male plants, it is female plants that truly produce weed. When plants receive less light each day, such as in the fall or when you adjust the light cycle indoors, they begin to flower.
For results you can count on, we also suggest reading our germination guidelines.
Most Suitable Environment For NYC Diesel Plants
The strain NYC Diesel can grow both inside and outside, but it will need some effort. To ensure a quality grow when growing inside, a consistent climate should be maintained. If the strain is grown outdoors, it is ideal to do it in a warm, dry climate. Leave lots of vertical space, both in terms of size. If properly developed, this plant can reach quite a height.